Don Dieterich Drums and Percussion

Don has performed in countless situations; playing for thousands at Benaroya Hall or the 5th Avenue Theater, playing at clubs, festivals and schools, and working with composers and bands in recording studios playing individual tracks, film scores and radio and television jingles.  He has played with musicians as diverse as jazz legends Phil Woods and Eddie Daniels to Nashville country artist Chely Wright.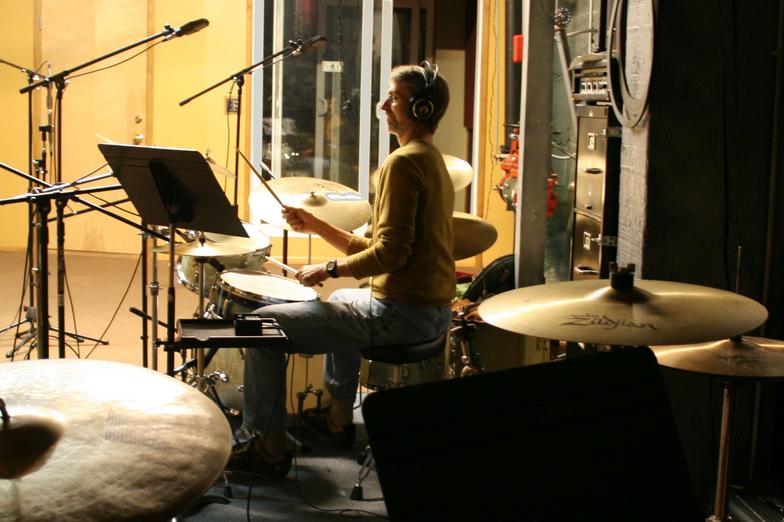 Performance Venues 

   Fifth Avenue Theater 

   Benaroya Hall

   Bumbershoot Festival 

   Seattle Men's Chorus

  Seattle Women's Chorus  

  Jazz Port Townsend

  Folk life Festival

  ACT Theater

  Seattle Rep Theater

  Civic Light Opera  

  Village Theater

 Seattle Choral Company

  Northwest Girl Choir 

 Earshot Jazz Festival 

 The Triple Door 

 Jazz Alley 

 Tula's

 The New Orleans

Recording Studios 

  Studio X

  London Bridge 

  Triad 

  Bear Creek 

  Avante 

  Elliot Bay

A very unique aspect of Don's performing history is the ability and confidence to "switch gears", and play appropriately

 in a wide variety of musical situations.